acclux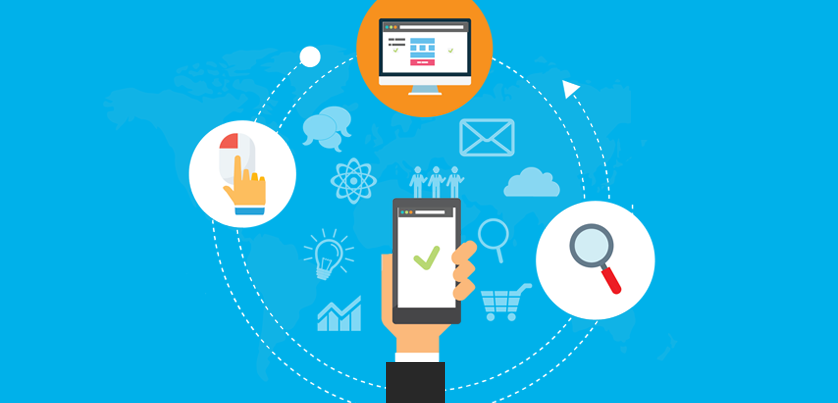 Whether you have 10 employees or 5,000; leading service businesses around the globe realized the value of boosting teamwork in the workplace through collaboration and bringing a team together and how this can decrease non-billable bench time, improve project management, automate billing and invoicing process, and optimize revenue and profitability reporting.
While for many services organizations, finding the right balance between improving communications by giving their team the tools to work across multiple projects and adapting the right resource and project management that will help to increase visibility, improve delivery with higher quality.
Several questions need answers with current or the next project and resource management solution that your services organization will adopt and it is also an indicator for something we can (or we should) fix. Here are a few things you can do to streamline your services operations.
1 – Increase Client Involvement and Streamline Experience
Deepen your…
View original post 399 more words